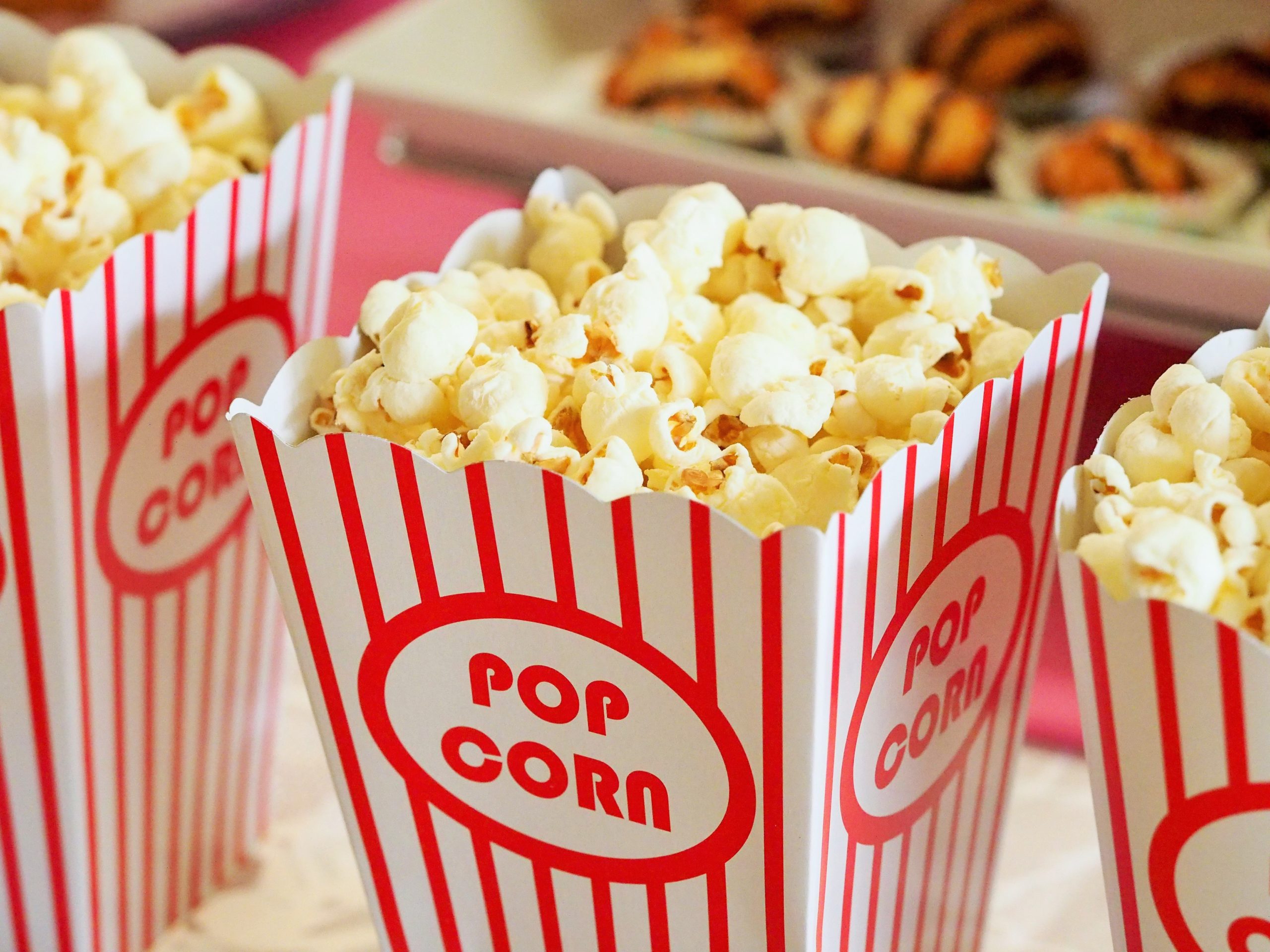 Frosty's Movie Night
Tuesday, February 14th, 2023
7:00pm – 9:00pm (Doors open at 6:30pm)
Gloria Pearson Community Centre, 25 Holden Street
Admission: Free with a non-perishable food item.
Ages: All Ages. Children must be accompanied by an adult. 
Come out for a family evening and enjoy our featured movie on the big screen. Popcorn will be provided. Bring your comfy blanket and enjoy the movie!
Hosted by: The Mount Pearl Lions Club. For more information, please contact Bonnie Evely 764-6454.