Plan your Mount Pearl Frosty Festival schedule with our calendar of events and click through to get your tickets to any of the ticketed events.
Every year the Mount Pearl Frosty Festival hosts more than 80 events over 12 days in February. Each event is organized by volunteers, community groups, sporting groups, and the local community.
Since 1983 we've been proud to engage the entire community in assorted, accessible events with affordable admission prices.
Events for February
1st
No Events
Events for February
2nd
No Events
Events for February
3rd
No Events
Events for February
4th
No Events
Events for February
5th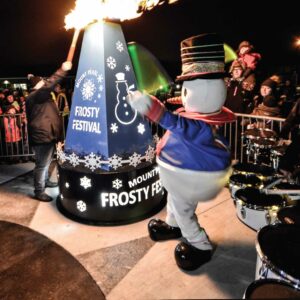 6:30 pm - 8:00 pm
O'Donel High School to St. David's Park,
Events for February
6th
Events for February
7th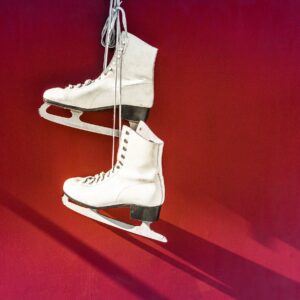 3:00 pm - 4:00 pm
Glacier Arena, Rink #2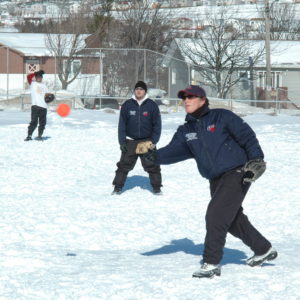 7:00 pm - 9:00 pm
Richard Levandier Softball Field, 28 Arena Road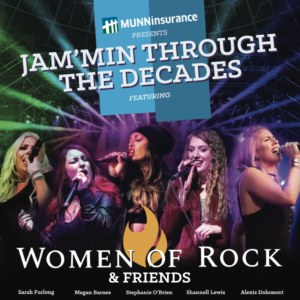 7:00 pm - 9:00 pm
Glacier Arena, Rink #1
Events for February
8th
Events for February
9th
Events for February
10th
Events for February
11th
Events for February
12th
Events for February
13th
Events for February
14th
Events for February
15th
Events for February
16th
Events for February
17th
No Events
Events for February
18th
No Events
Events for February
19th
No Events
Events for February
20th
No Events
Events for February
21st
No Events
Events for February
22nd
No Events
Events for February
23rd
No Events
Events for February
24th
No Events
Events for February
25th
No Events
Events for February
26th
No Events
Events for February
27th
No Events
Events for February
28th
No Events
Events for February
29th
No Events