Discover more about the Mount Pearl Frosty Festival, our history, board, and why we're so passionate about our annual Festival.
When February days feel dreary and grey, and the world is deep in snow, our Festival lights up Mount Pearl with wonder and excitement at more than 80 public events.
Started in 1983, the Mount Pearl Frosty Festival is the largest winter Festival in Atlantic Canada, hosting over 80 events each year, encouraging indoor and outdoor activity, and delighting all ages. We aim to engage the entire community through assorted, accessible events with affordable admission prices.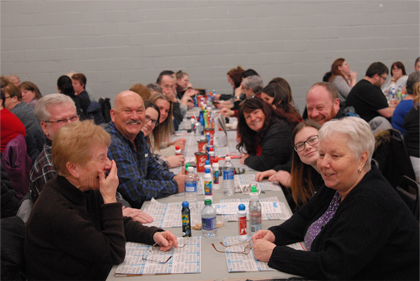 The Frosty Festival reflects our healthy, diverse community, offering hospitality, fun, and excitement. Join Frosty at our events, volunteer, or just come discover our winter wonderland. The Mount Pearl Frosty Festival has something for everyone!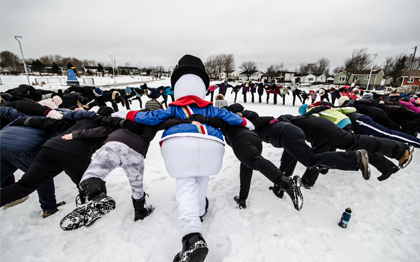 Robert Hayes,
Chairperson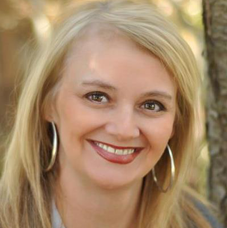 Renee Pendergast
Vice-Chairperson



Wayne Andrews,
Past Chairperson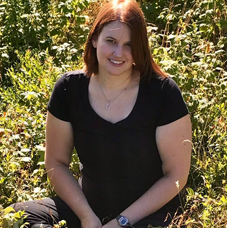 Megan Drodge,
Director of Marketing and Communications

Erin O'Brien,
Director of Program and Events

Wanda Tiller,
Director of Community Groups

Jennifer Letto,
Director of Volunteer Services

Sean Hepditch,
Director of Ways and Means

Rosie Stead,
Community Development Liaison
[elementor-template id="863"] [elementor-template id="873"]